UCSB SUSTAINABILITY GUIDE
Check out these helpful guidelines to reduce your event's eco-footprint and promote sustainability through resource conservation, waste minimization, and ethically and environmentally preferred purchasing.

What is EAB?
The Environmental Affairs Board (EAB) is a branch of UCSB's Associated Students Government and is the largest and most active environmental group on campus. The charge of EAB is to protect, preserve and enhance the environment, principally at UCSB and its surrounding communities.  We focus on ecology, energy, food, climate change, water policy and conservation, the economy, environmental justice and other issues. We coordinate and coalition-build with other groups to promote environmental perspectives and sustainability throughout the University and its surrounding communities, as well as at the state, national, and global level. See our campaigns for more on the projects we're currently running.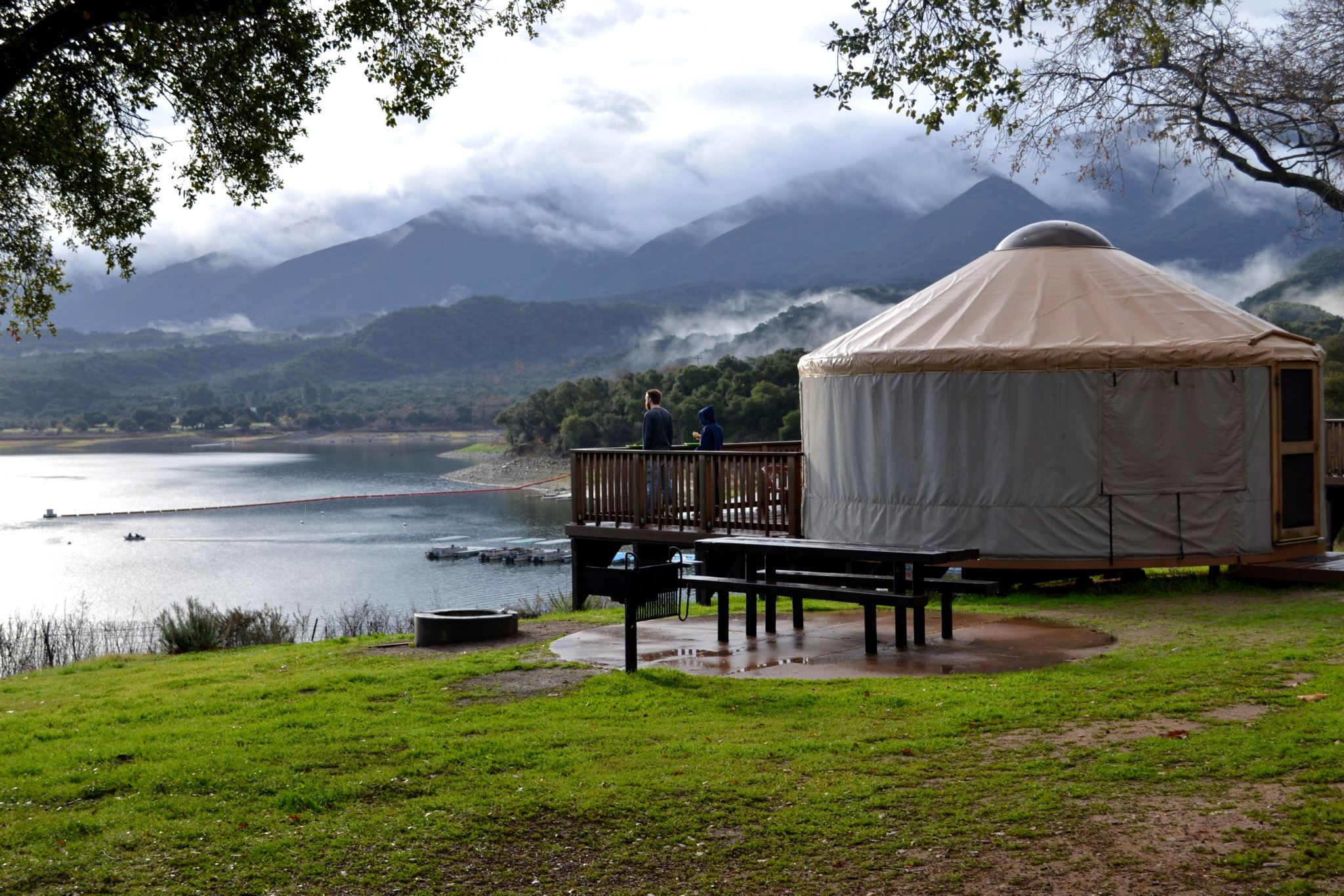 How to Join
Any UCSB student can join EAB! Just come to a meeting, volunteer event, or social activity, and you're in! While we encourage members to attend our weekly meetings, this is not necessary for membership. We appreciate and welcome whatever level of commitment your schedule permits, and we strive to support our members through friendship, leadership development, service, and fun. Come out and experience the many aspects of environmentalism with us! Meetings are held every Wednesday at 7pm in the GSA Lounge, located upstairs in the MultiCultural Center. To keep updated on EAB's activities and any schedule changes, please sign up for our weekly newsletter.