If you have a couple of minutes, take some time to download some of these awesome, green apps! All apps are free, and available in the app store (Author's note: the WWF is my favorite!).
Seafood Watch
Seafood Watch recommendations help you choose ocean-friendly seafood at your favorite restaurants and stores. our redesigned app makes it easier than ever yo get the latest recommendations for seafood and sushi, learn more about the seafood you eat and locate or share businesses that serve sustainable seafood.
Poshmark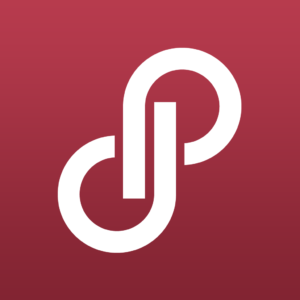 Poshmark is the leading marketplace to buy and sell fashion. This app lets you buy second hand, from your phone.
Good Guide
GoodGuide combines manufacturer-provided information about product ingredients with authoritative information on the health effects of chemicals. They rate products so that consumers can have instant access to credible information about products that would be very difficult for anyone to develop on their own.
WWF Together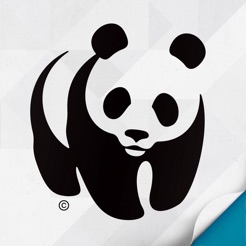 WWF Together brings you closer to amazing and endangered species than you ever could have imagined, letting you discover their lives and the work WWF does for them. Try out "tiger vision," flap your wings like a migrating butterfly, and chop the panda's bamboo. As part of each story, you'll get to bring an animal into your world by taking a selfie with its origami or placing it in a scene.
Forest
If you want to temporarily put down your phone and focus on what's more important in real life, you can plant a seed in Forest. As time goes by, this seed will gradually grow into a tree. However, if you cannot resist the temptation of using your phone and leave the app, your tree will wither
Oroeco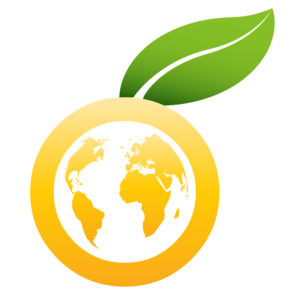 Oroeco makes it fun, easy and rewarding for everyone to help solve climate change. See how every aspect of your life connects to climate change, from your home energy and transportation decisions, yo your diet, shopping, and entertainment choices. Automatically track the climate impacts of how you spend your money with the world's most powerful carbon footprint calculator.
EWG's Food Source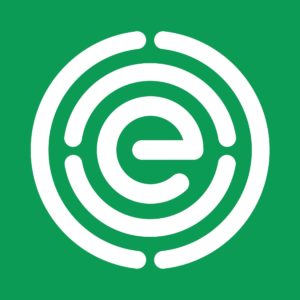 This app houses information on tens of thousands of foods in a simple, searchable online format designed to guide consumers to healthy, affordable food that's good for people and the planet. Looks at nutrition, ingredient concerns, and how processed the item is.
JouleBug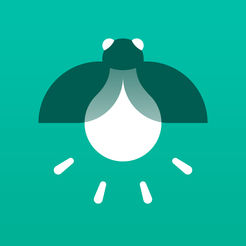 Joulebug takes the whole making-life-sustainable things and shapes it into a game. every suggestion about an eco-friendly habit or practice that becomes a reality is a way to earn Pins, Trophies, Badges, and other assorted goodies. You can compete with people in your neighborhood by telling the app whenever you take its advice!
iRecycle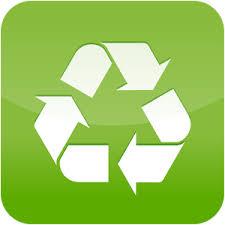 IRecycle is the premier application for finding local (the United States only), convenient recycling opportunities when you are on the go or at home. iRecycle provides access to more than 1,600,000 ways to recycle over 350 different materials.
Carma Carpooling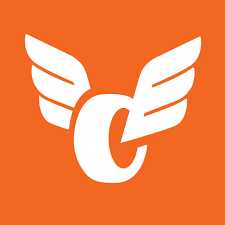 This ridesharing app lets users share commuting costs with neighbors and colleagues headed the same way. Riders pay 0.20 per mile, standard, which means drivers don't make a profit. Once the trip starts, a timer on the app keeps track of the trip distance and automatically pays the driver when the trip ends.